Business Field
DNE products are utilised in many aspects of our everyday lives, from cars and medical devices to semiconductors and public infrastructure.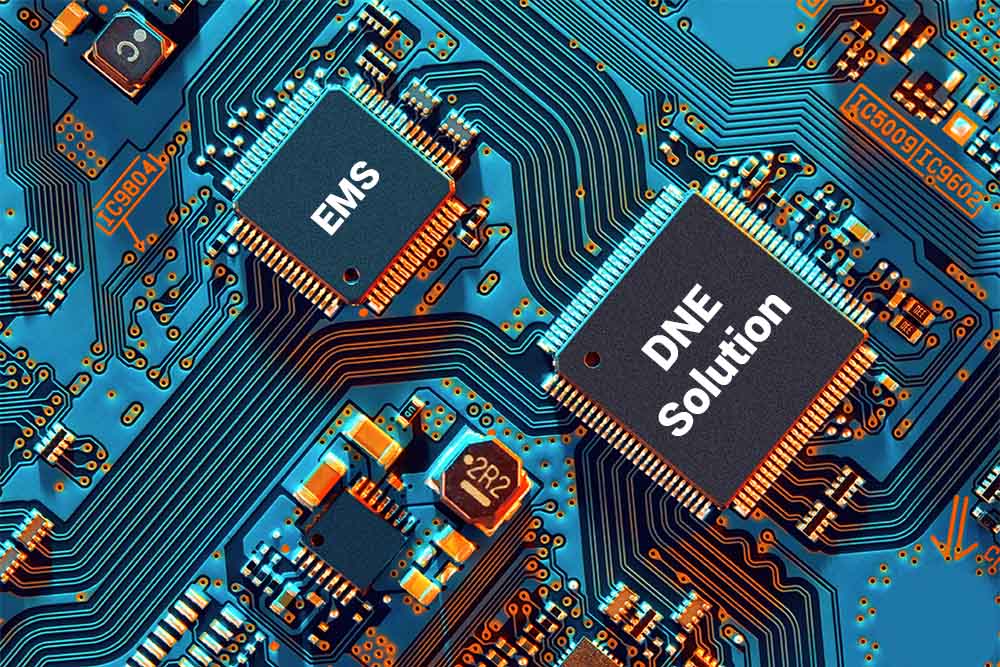 DNE Solution
DNE's Manufacturing "Monozukuri"
DNE provides a comprehensive suite of EMS, ODM and standard production solutions for electronics products, employing a variety of substrate mounting and manufacturing techniques.
Network
DNE Global Network
DNE is headquartered in Nikko, Tochigi prefecture and have multiple manufacturing facilities; there are six in Japan, 2 in China and 1 in Thailand and Vietnam respectively.